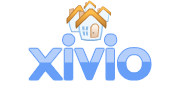 Coffee Table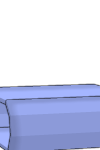 The new and improved coffee table for your own rooms luxury. It has two color areas.
---
Mini Lamp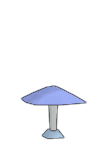 ---
New Tama Table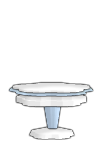 ---
New Tomi Lamp
---
Potted Plant
For some loving nature in your room, add the calming outdoors of our new Potted Plant. It has hree different color areas.
---
Tall Lamp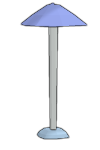 Think big and buy our affordable Tall Lamp to add style and light to your room. It has three color areas.
---